asthma - success story: silva maama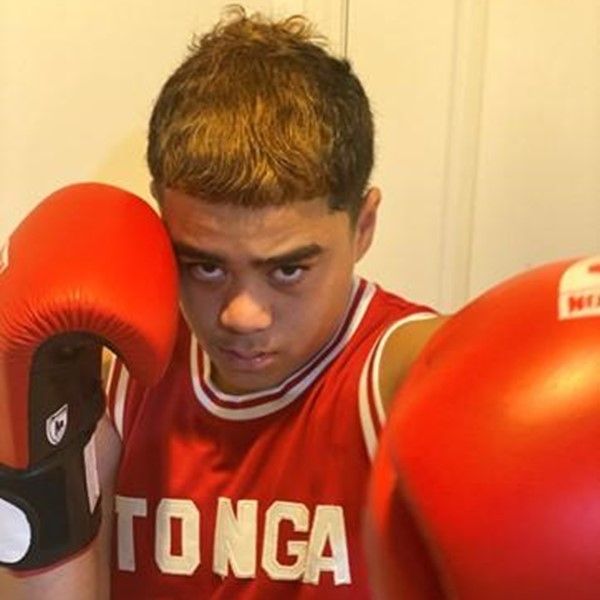 Silva Maama – Brisbane, AUSTRALIA
I am an asthmatic and a user of a Ventolin inhaler and preventers for the last 13 years (Flixotide, Seretide) I would normally use my preventer twice a day - every day and use my Ventolin before any physical activity or when needed.
I have been using Kūmarahou Elixir 3 for 3 weeks now and have noticed a significant difference particularly when training for boxing.
Since using the Kūmarahou Elixir I have experienced an immediate change, with an increase in more oxygen and lung capacity. I currently use my preventer twice per week only and have yet to use my Ventolin inhaler.
Story to be continued.. Follow Silva's journey on our social media!
Product
Kūmarahou Elixir 3 (Retired)